Warning: the following article contains spoilers for Gran Turismo.
Directed by Neill Blomkamp (District 9, Elysium), Gran Turismo is based on the true story of Jann Mardenborough (played by Archie Madekwe), a teenage gamer addicted to the driving simulator game Gran Turismo, who wins the chance to become a professional racing driver.
As he joins the Gran Turismo (GT) academy, Jann goes through exactly the sorts of setbacks and near-misses you might expect. From the group bully to the countless crashes in training, right through until the final challenge where – you guessed it – he achieves what we all knew he would from the start, it's all very predictable.
It's not that this is an out-and-out bad film, like some video game tie ins we've seen in the past (I'm looking at you 1993's Super Mario Bros.). It's just really dull. And it's not really a proper game tie in. Aside from the rampant product placement and the slightly awkward homages to GT producer Kazunori Yamauchi, you could be forgiven for thinking this isn't a film about video games at all. The film simply can't decide what it wants to be.
Missed opportunities
While the link between video games and professional racing has a lot of cinematic potential, the gaming stage of Jann's life is over with quite quickly. We never really get a sense of how much time he spent gaming, or even what skills he gained that helped him become so good at GT.
The racing side of the film is also rather shallow. Beyond a lot of engine noise and tense expressions from behind the wheel, there is never any sense of proper jeopardy. After all, Jann won his chance to be a racer – it's not like he really has anything to lose.
It is quite disappointing that a film about racing doesn't give much insight into the art of racing, or the skills required to make it to the top. Rather, we are simply told by Jann's trainer (played by Stranger Things star David Harbour) that it's all about "commitment" and "conviction".
It is a little ironic then, that the film's biggest failing is that it lacks the strength of its own convictions. There's very little in it for gaming enthusiasts (beside a few Easter eggs and a lot of product placement). Meanwhile, the racing scenes are generic and lack the heft of proper motor sport.
The end result is a film that feels flat. Midway through the screening I attended, a group of tween boys sitting just in front of me walked out – they'd simply had enough.
The blurring of worlds
As a concept, Gran Turismo is a curious beast. It is a film produced by Sony, about games that are published by Sony and played on consoles manufactured by Sony.
As a marketer, I am fascinated by the fact that consumers are paying to watch a film about a product that is ultimately designed to sell more copies of that product. Audiences are essentially paying Sony for the privilege of watching an extended advert. This is a topic I have written about extensively in my research – especially examples in which the consumer also becomes a part of the product, such as with social media.
But so long as toys and video games continue make big money, this trend of movie tie-ins like Gran Turismo is only going to continue. From the Lego movie to the Transformers franchise to the recent Barbie movie, we all seem to enjoy a film that makes us feel nostalgic, or adds value to something we already love.
The Barbie movie's success speaks to its strong writing, A-list stars and handling of wider themes. Gran Turismo lacks the substance and depth that have made its doll-themed counterpart so popular. Compared with its competitors in the movie tie-ins market, Grant Turismo feels rather shallow.
---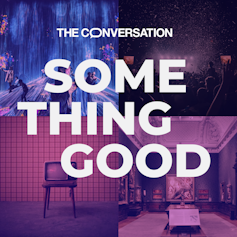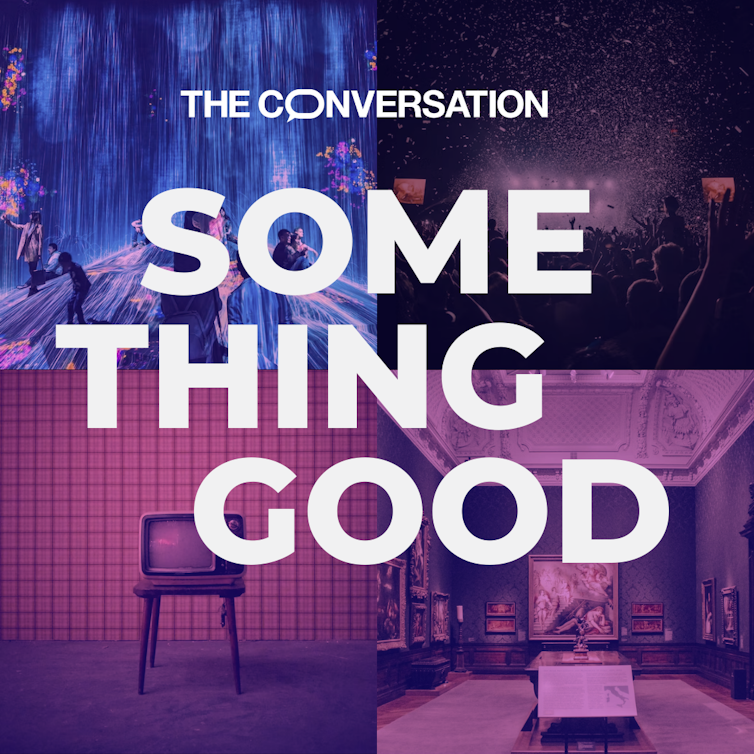 Looking for something good? Cut through the noise with a carefully curated selection of the latest releases, live events and exhibitions, straight to your inbox every fortnight, on Fridays. Sign up here.
---